---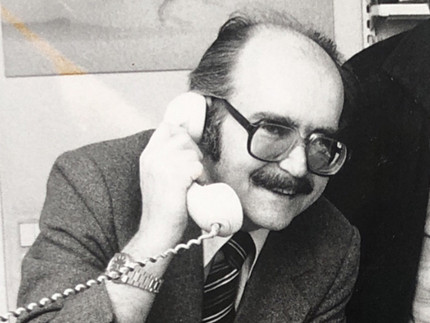 Ekkehard Albrecht zur Megede (1926-2005) was a German sports writer, journalist and athletics statistician.
His writings on olympic track and field athletics are considered standard works. His efforts to list and preserve the results of track and field for future generations led to the founding of the Association of Track and Field Statisticians. Subsequently, the IAAF (now World Athletics) used his expertise to ask him to compile detailed lists of track and field records.
A major part of his own publications and furthermore of his extensive private library on diverse topics of international track and field athletics is part of the " zur Megede" Collection.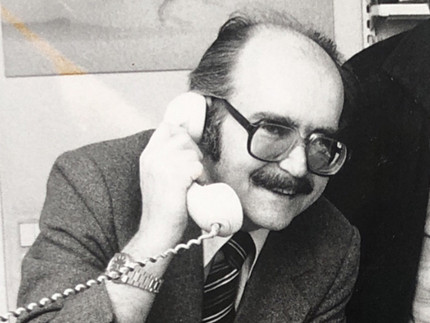 His works are listed in the online catalogue/OPAC of the University Library and can be searched there.
---