---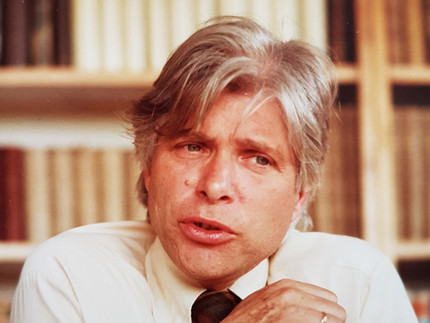 Dieter Adelmann was born in Eisenach in 1936. He studied philosophy, German studies and sociology at the Free University of Berlin and the University of Heidelberg, where he completed a doctoral dissertation in 1968 on the unity of consciousness as the foundation of Hermann Cohen's philosophy, under the supervision of Dieter Henrich and Hans-Georg Gadamer.
From 1968 to 1970, Adelmann was director of the Collegium Academicum of the University of Heidelberg. From 1970 to 1974, he was the regional secretary of the Social Democratic Party of Germany (SPD) in Baden-Wuerttemberg, and for a time was also the election district assistant of Horst Ehmke. Adelmann then worked in journalism with Klaus Staeck before he worked at Vorwärts magazine in the parties and programs department from 1977 to 1979. Adelmann worked on a self-employed basis after 1979, in fields including journalism. In 1995, he was a research associate in a project on the publication of the works of Hermann Cohen at the Moses Mendelssohn Center in Potsdam; he was also a research associate for the Professor of Interior Design at the Technical University of Dresden. After the end of his work in Potsdam, Adelmann worked as a freelance philosopher and Cohen researcher until his death in 2008.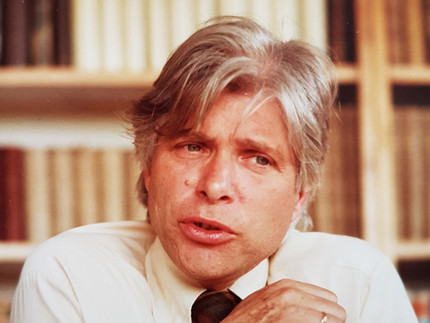 Dieter Adelmann's working library came to the University Library in Potsdam in 2010; a majority of these holdings were incorporated into the library's collections and is listed in the Online Catalogue.
The estate, as well as the electronic inventory prepared by the library, are located in the Potsdam University Library and can be viewed upon appointment. For more details, please contact Dr. Andreas Kennecke.
---