---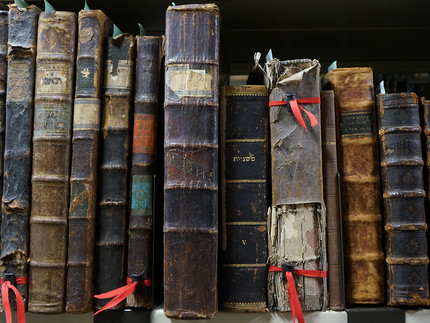 Israel Mehlman was born in 1900 in the Ukrainian city of Berezhany; he emigrated in1923 to Vienna and then on to Palestine in 1935. From 1953 to 1963, he worked for the Jewish Agency and was one of the founders of Tel Aviv University, where he taught for 10 years.

Mehlmann owned one of the largest book collections of Judaica. He donated parts of his collection to the library of the Hebrew University (now the Israeli National Library) and to the library of Tel Aviv University. The University Library of Potsdam purchased one part of the collection.

Potsdam's holdings of Israel Mehlmann's Judaica collection focus on the Kabbalah, Hasidic Judaism, the liturgy, and Yiddish and Hebrew folk tales. Journals, sources from the fields of Talmud, Midrash and Halacha, and research literature round out the collection.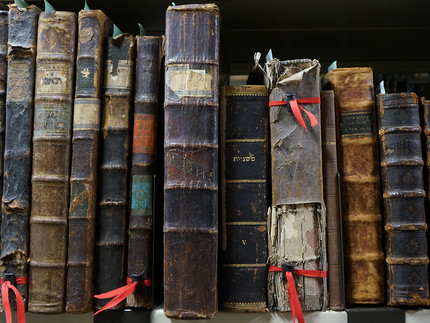 A major part of the collection is listed in the online catalogue/OPAC of the University Library and can be searched there.
---